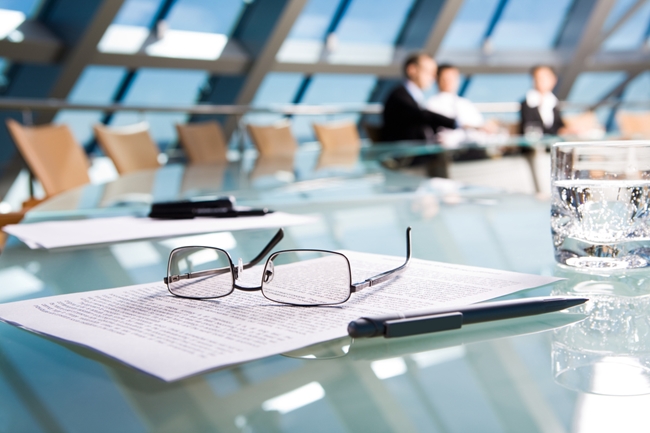 Photo: Pressmaster / shutterstock
Market participants voiced their support for the Bank of Russia-developed proposals designed to encourage more active involvement of minority shareholders, institutional investors in the first place, in the governance of public joint-stock companies (PJSCs). These outcomes result from a public discussion that took place following the release of the regulator's report on the subject.
The business community supported the idea of introducing statutory requirements for approval of voting policies for all institutional investor categories, as well as 'a soft regulatory approach' to stimulate more active involvement in corporate governance at Russian PJSCs. Once adopted, a good corporate governance code, based on the 'comply or explain' principle, is thought to come in instrumental here.
The business community also believes that communications to be established with board members and top management through minority shareholder committees attached to boards of directors will be a handy way to enhance minority investors' involvement.
Also, among efficient techniques was named an improved voting system which would, on the one hand, allow shareholders to attend general meetings in absentia and, on the other hand, boast powerful and reliable verification procedures. Other such tools mentioned include the efforts to broaden the practice of institutional investors' responsible approach to exercising shareholder rights; mentioned was also the need for the relevant mature consulting expertise to emerge – such consulting services would provide recommendations on how to vote at general meetings to minority shareholders.
At the same time, those taking part in the public discussion spoke against the idea of limiting the rights of those shareholders who, although entitled to participation in general meetings, fail to attend for no good reason.
The Bank of Russia will use the public discussion outcomes as it continues its efforts to further improve corporate governance at Russian public joint-stock companies.
5 March 2018