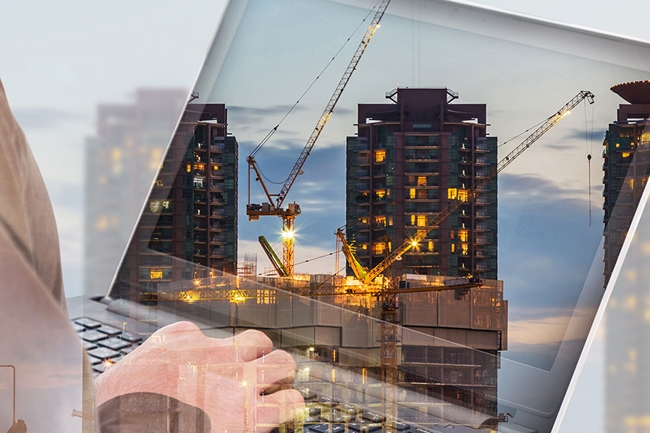 Photo: Imagine Photographer / shutterstock
DOM.RF, the unified development institute for the housing sector, will operate the mortgage platform within the Marketplace project. The outcome of the pilot launch will help prepare proposals for amending the regulation to promote further growth of online mortgage product sales to the public.
The Marketplace project is a framework for selling financial products online that unites various market participants, such as data aggregators that display information about financial products to customers; electronic platforms that connect sellers of financial products and services; and the financial transactions registrar, which is a 'single window' system for storing data on concluded transactions. The Bank of Russia is responsible for establishing the regulatory environment to ensure the system's efficiency and reliability.
Using the online mortgage platform, customers will be able to select an apartment, compare mortgage offers from different banks, insurance companies and appraisers based on uniform criteria, purchase their services, submit electronic documents and information to the bank, receive approval and obtain a mortgage loan, pay state duties, register the transaction in Roseestr and make payments.
The platform will increase the availability of mortgage products and corresponding financial and non-financial services for individuals irrespective of their home region and boost the competition among professional mortgage lending market participants, including banks, appraisers, insurance companies and depositories. It will also help eliminate technological and administrative barriers that professional market participants face when developing high quality digital products and services for the public.
'Mortgage lending is one of our top-priority products, along with bank deposits, commercial and government bonds, UIF units and OSAGO contracts. We will continue supporting pilot projects and preparing proposals to eliminate regulatory barriers with regard to these products', said Sergey Shvetsov, First Deputy Governor of the Bank of Russia.
13 February 2019