Liquidity surplus continues to grow in February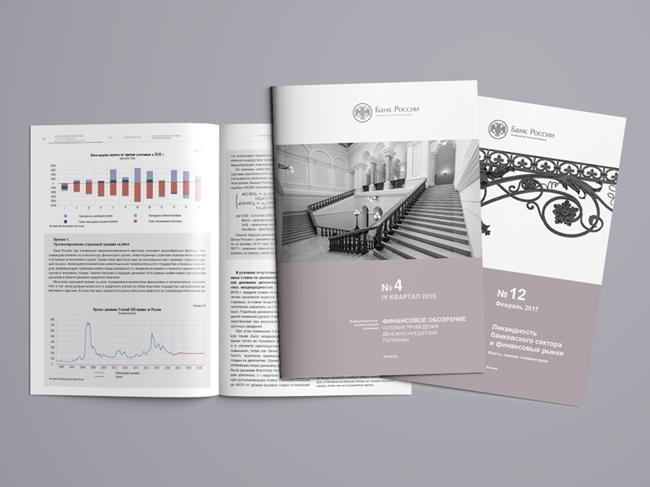 The Bank of Russia 's decision to specify reservable liabilities has had little effect on banks' liquidity in February as banks were able to attract extra funds through the Federal Treasury's operations. These are the findings published in the Bank of Russia commentary entitled 'Banking Sector Liquidity and Financial Markets' No. 12.
The average overnight interbank lending rates were close to the Bank of Russia key rate. On several days in February, however, they increased. This may have been triggered by FX swap rates which saw a substantial rise on the back of large-scale ruble borrowings by some major banks in this market segment.
At month-end, the ruble strengthened, while its volatility remained low, helped by the still sizeable sales of export revenues, growing global demand for risk and steady oil prices. The ruble rate of exchange, meanwhile, was close to its short-term equilibrium level.
The Bank of Russia's signal in February that the potential for a further reduction in its key rate in the first half of the year was limited, combined with strengthening expectations for a more rapid tightening in US monetary policy, raised market valuations for future Russian money market rates. As a result, there was a drop in the market players' inflation expectations.
Please refer to 'Financial Review: Monetary Policy Environment' No.4, a Bank of Russia information and analytical bulletin, for more insights into the economic outlook across financial market segments, as well as into the workings of links in the monetary policy transmission mechanism.
17 March 2017