The annual growth rate of retail trade rose to 2.3% in November vs 1.7% the month before. This was made possible by growth in real wages, which was driven mainly by the indexation of the wages of government employees and servicemen and by a slowdown in inflation. 'Black Friday', the annual sales event, which fell on 29 November this year, also made a contribution to the increase in consumer activity. These are the findings published in the latest issue of 'Economy: Facts, Assessments and Comments'.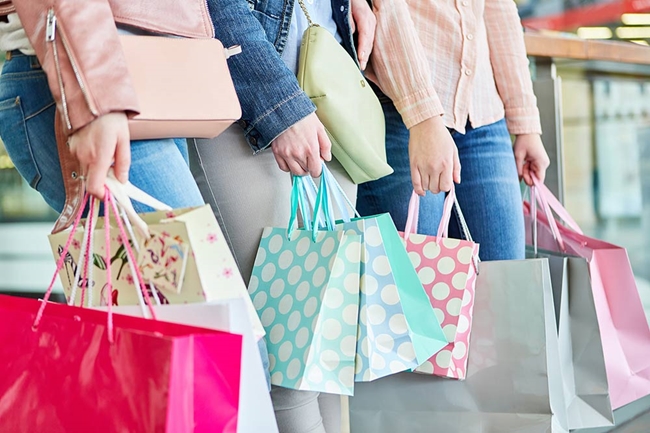 Photo: Robert Kneschke / Shutterstock / Fotodom
Sales of household appliances and electronics during the week of 'Black Friday' grew by 35.3% over the previous week, which is 5 pp higher than last year. Non-food goods demonstrated the most pronounced acceleration of year-on-year retail trade turnover growth (3.0% vs 2.1% in October).
Agriculture also supported the economy in November. Agricultural output growth sped up to 5.8% YoY, vs 5.2% in the previous month. Crop farming contributed the most to the acceleration of growth, thanks to a larger harvest of grain, sunflower and sugar beet. Livestock production continues to grow, largely because of pig breeding.
Annual industrial production growth dropped significantly in November (to 0.3% vs 2.6% in October) driven mainly by manufacturing. In November, the leading indicators of investment activity demonstrated lower fixed capital investment year-on-year.
26 December 2019