Considerable growth in bank lending registered in April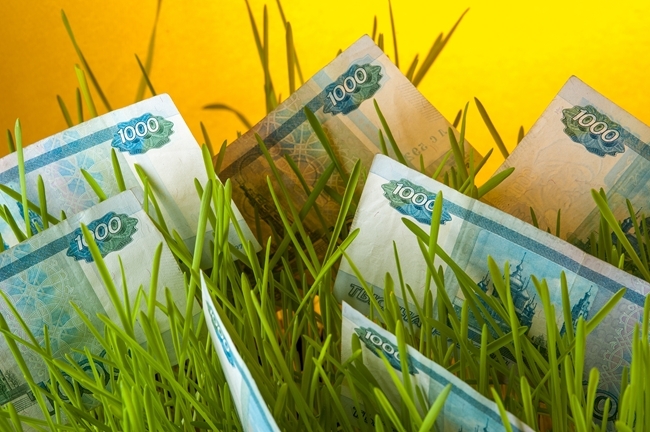 Photo: Paul Biryukov / shutterstock
April 2017 was marked with growth in banks' loan portfolio: lending to the economy increased by 1.2% over a month. The recovery of lending was supported, among other things, by somewhat lower rates. This information is published in the informational and analytical material 'Development of the Russian Banking Sector in April 2017'.
Bank lending to enterprises and non-financial organisations increased by 1.3% primarily due to lending to large businesses. Loans to individuals grew by 1% to 11 trillion rubles on the back of a hike in mortgage lending.
Households' deposits increased by 1.3% in April. At the same time, corporate deposits and accounts continued to shrink (-1.3%).
The currency structure of credit institutions' balance sheet is gradually returning back to normal this year amid macroeconomic stabilisation and measures taken by the Bank of Russia.
Banking profitability is recovering: banks' financial performance reached 553 billion rubles in the period between January and April 2017.
18 May 2017