Trend towards decline in rates on consumer loans continues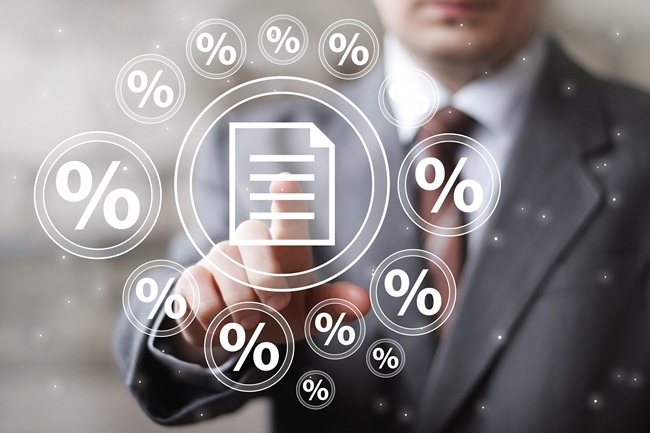 Photo: MaximP / shutterstock
Credit institutions continued to cut interest rates on consumer loans in 2017 Q1.
Compared with the same period of 2016, the first quarter of 2017 saw a decline in effective interest rates (EIR) in 19 out of 20 categories of consumer loans, as well as more than a 5.1 pp decrease in the highest mid-market EIRs of credit institutions (to 29.6%). That said, mid-market EIRs still remain considerably higher than mid-market interest rates on issued loans.
Rates on comparable categories of consumer loans issued by banks and microfinance organisations vary considerably because the latter account for the compensation of possible losses on loans in their business model through the use of high interest rates.
16 May 2017