The Bank of Russia has carried out its first assessment of client assets in brokerage business. As of 30 September 2019, opened brokerage accounts numbered 3.4 million. Overall assets in these accounts amounted to 10.6 trillion rubles. These statistics are given in the analytical commentary on brokerage assets for 2019 Q3. The average individual brokerage account in Russia stands at 400 thousand rubles.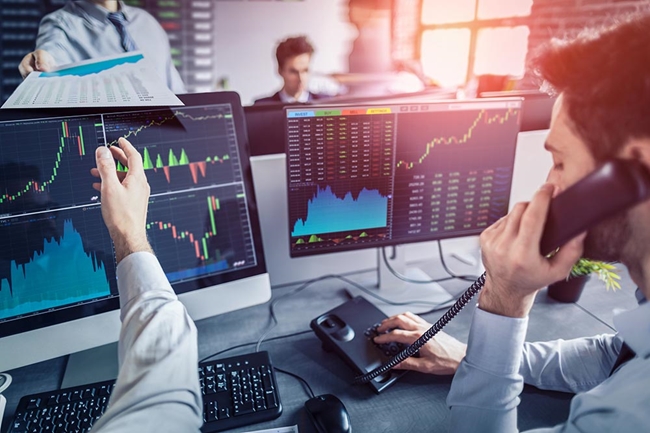 Photo: REDPIXEL.PL / Shutterstock / Fotodom
According to the authors, the structure of assets in brokerage accounts with banks and non-bank financial institutions is roughly the same. Securities make up the core of a portfolio, accounting for 91% and 95% respectively. Their estimated value totals 9.8 trillion rubles.
The commentary also includes results of the analysis of the regional distribution of brokers' clients. Client distribution across Russia is more balanced than asset distribution. For instance, 23% of clients (785.8 thousand individuals) are in Moscow and the Moscow Region, while the share of assets concentrated here is 68% (7,177.1 billion rubles). Of the foreign countries whose residents open brokerage accounts in Russia, Cyprus leads the pack, accounting for 87% of the overall assets of foreign clients.
11 December 2019