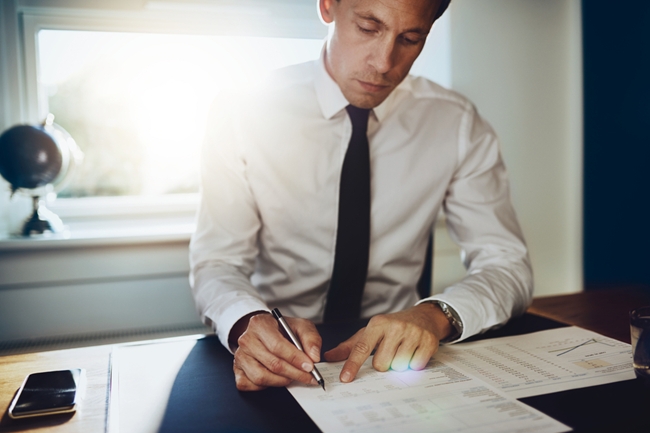 Photo: Uber Images / shutterstock
Russian export companies will no longer be obliged to provide transaction specifications to authorised banks; foreign currency reports (account forms) will also become redundant. The changes are introduced by a Bank of Russia instruction that aims to cut back regulatory burdens on businesses related to foreign currency paperwork. The instruction becomes effective from 1 March 2018.
The requirement whereby a transaction specification document must be executed at the bank has now been replaced by a procedure of contract accounting involving unique contract numbers. Banks must now complete this procedure in no longer than one working day. The instruction streamlines the procedure whereby resident exporters file their contracts: initially, no contract itself will need to be submitted.
The amount of liabilities that necessitates filing foreign export contracts has been increased more than twofold to 6 million rubles (from the current $50 thousand). For import contracts, this limit is unchanged at 3 million rubles.
The innovations will result in the regulatory burden related to foreign economic operations shifting away from exporters/importers to authorised banks, which will cut down bank customer costs. Importantly, the changes also shorten the list of grounds leading to the imposition of administrative sanctions on importers / exporters.
5 January 2018