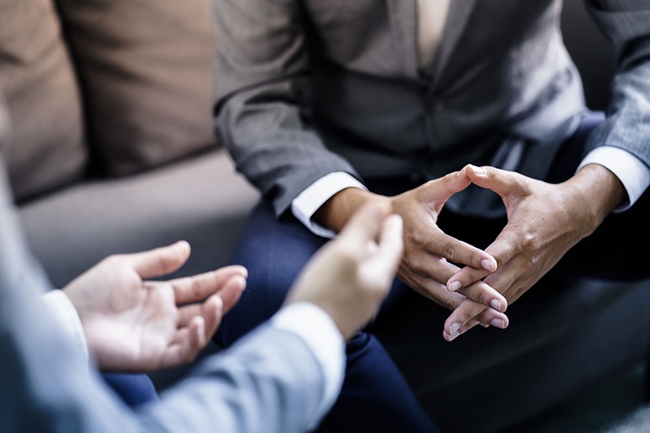 Photo: NONWARIT / shutterstock
Management companies (MCs) and specialised depositories of unit investment funds (UIFs) will be obliged to resolve conflicts of interests arising in connection with their services. A respective law was signed by the Russian President Vladimir Putin on 1 May 2019.
The law envisages that MCs (and, in certain instances, specialised depositories) are liable to reimburse losses to clients if said entities operated under conditions of conflict of interest without notifying their client thereof. The Bank of Russia is authorised to establish requirements for the identification and resolution of such conflicts, as well as for issuing instructions on repairing incurred damages.
Additionally, the regulator will be entitled to ban operations or cancel the MC or specialised depository's licences for recurrent violations of conflict resolution requirements within one year.
At the same time, the law expands UIFs' investment options for qualified investors. The latter will no longer be prohibited from executing deals with elements of conflict of interests, given the trust management rules directly provide for the possibility of executing such deals.
"The adopted innovations will step up trust in the collective investment market and improve shareholders' protection," said Kirill Pronin, Director of the Collective Investment and Trust Management Department.
The law will come into force one year after its publication.
6 May 2019