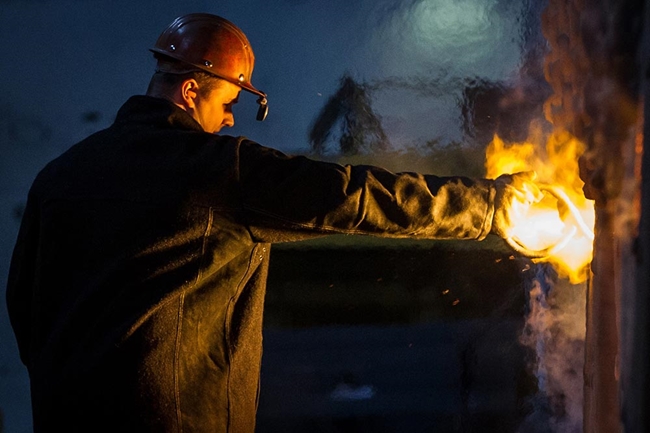 Photo: Yevgeny Razumny / Vedomosti / TASS
In 2019 Q3, the investment portfolio of non-governmental pension funds (NPF) grew by 2% as compared to Q2, reaching 4.16 trillion rubles. Pension savings accounted for 2.79 trillion rubles (1.9% growth), and pension reserves – for 1.37 trillion rubles (2.3% growth). These data are published in the information and analytical commentary 'NPF Market Trends' – it will be released quarterly based on specialised depositories' up-to-date information on assets in which pension funds are invested.
As before, investments in the real sector of the economy prevail in pension savings portfolios (37.1%, or 1.037 trillion rubles), although the share of such investments slightly reduced versus 38.3% in the previous quarter. The value of pension savings investments in the public sector rose by 2.2% to total 973.19 billion rubles.
Investments of NPF pension reserves are being gradually reallocated from the financial sector to the real and public sectors. As compared to Q2, the value of pension reserve investments in the real sector of the economy increased by 6.1% to 408.05 billion rubles, and in the public sector – by 6.3% to 256.98 billion rubles.
The reporting quarter showed the continuing upward trend in the value of debt instruments in NPF portfolios, namely of corporate bonds and government securities. Among other factors, this was the result of their positive revaluation on the back of the key rate cut by the Bank of Russia. Corporate bonds still account for over one-half of pension savings investments (1.44 trillion rubles) and more than 40% of pension reserve investments (588.6 billion rubles). The value of such securities in portfolios was up by 3.5% and 6.3% respectively. Pension savings investments in government securities increased by 2.3% (to 799.88 billion rubles), and pension reserve investments grew by 1% (to 176.5 billion rubles). Government securities in pension savings and reserve portfolios accounted for 28.7% and 12.9% respectively. In terms of industries, investments in the metallurgical, manufacturing, communication, telecommunication and information technology sectors continue to grow in NPF portfolios.
The number of NPFs in the market remained unchanged – 49 funds, 31 of which are engaged in both mandatory pension insurance (MPI) and occupational pension plans (OPP), 2 NPFs deal solely with MPI, and 16 NPFs – only with OPP.
8 November 2019