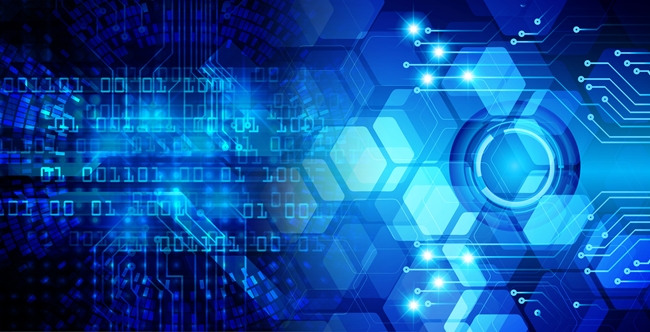 Photo: Titima Ongkantong / shutterstock
The key guidelines highlighted by the document include the following: analysis, research and proposals for the use of new financial technologies in the Russian financial market; elaboration and development of components of the digital financial infrastructure; legal support for the development of financial technologies; enhancing the flexibility and adaptability of regulation; creation of the Bank of Russia's regulatory environment in order to pilot innovative financial technologies; and transition to electronic interaction between the regulator, state executive bodies, financial market participants and their customers.
The main components of digital financial infrastructure include the following: remote identification platforms, faster payments platforms, a platform/marketplace for financial products and services, and also new platforms based on distributed ledger and cloud technologies ensuring efficient interaction between market participants in the digital environment. Open APIs will be a key link for the financial market infrastructure. The new infrastructure will ensure even conditions for all market participants and will foster competition in the financial sector.
The above tasks will be implemented by financial market participants jointly with the Bank of Russia and concerned public authorities as part of the Digital Economy of Russia programme and other project aimed at developing financial technologies.
To implement the Guidelines for Financial Technologies Development, the main targets to be achieved by the Bank of Russia will be fostering competition in the financial market; raising the accessibility, quality and range of financial services; mitigating risks and cutting costs in the financial sphere; as well as improving the overall competitiveness of Russian technologies.
"We will have to make considerable efforts to align large-scale projects involving many participants, to synchronise project solutions and harmonise interaction standards for infrastructure components. The implementation of projects in the framework of the Guidelines for Financial Technologies Development will boost the digitisation of the financial sphere and raise the financial inclusion of households across all Russian regions", said Olga Skorobogatova, First Deputy Governor of the Bank of Russia.
7 февраля 2018 года