Inflation slows as economic growth recovers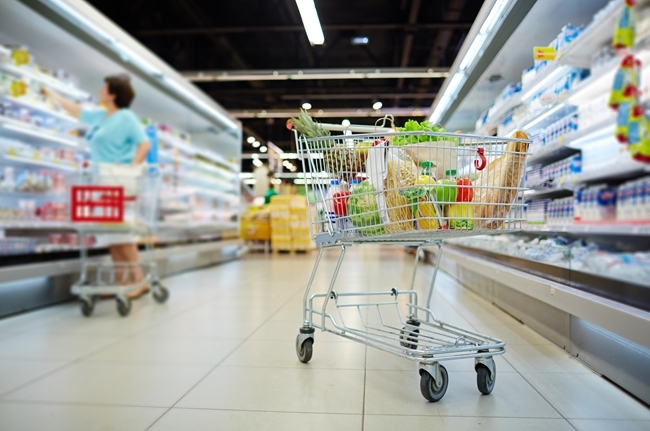 Photo: Pressmaster / shutterstock
In February, inflation slowdown outperformed the Bank of Russia's forecast. Inflation is nearing the 4% target amid a robust recovery in economic activity. According to the latest release of the information and analytical notes by the Bank of Russia entitled Consumer Price Trends, this suggests that the potential for a further cut in the key rate will remain in the first half of 2017.
In February, monthly growth in seasonally adjusted consumer prices slowed to 0.1% due to demand-side constraints and temporary factors such as the ruble appreciation and a massive supply of food products.
The above situation, adjusted for seasonality, led to a decline in prices of a range of food products (the most noticeable reduction was observed in vegetable, fruit and sugar prices), non-food goods (the prices of household appliances and electronics dropped the most) and tourism services.
However, as temporary factors wane, monthly inflation rate may pick up. Should this be the case, a moderately tight monetary policy stance will help keep the risk of inflation acceleration in check.
16 March 2017