Bank of Russia starts the publication of monetary statistics data in extended format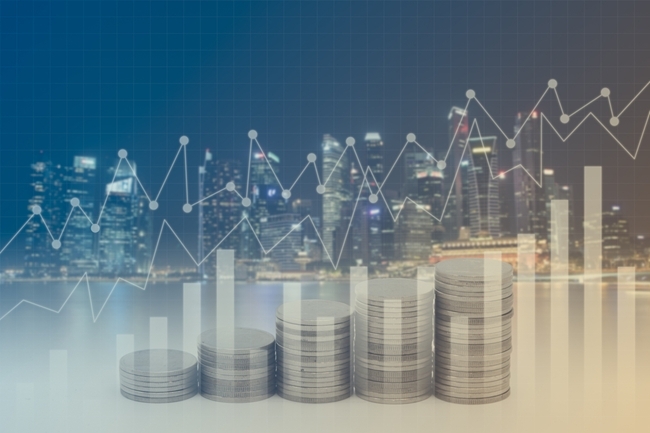 Фото: Jirawong Wongdokpuang / shutterstock
«Central Bank Survey», «Credit Institutions Survey» and «Banking System Survey» will be published in extended format with the purpose of data provision improvement in terms of Strategy of Statistical Activity for 2016-2020 and harmonization of disseminated macroeconomic statistics data sets.
This format is used in informational reporting to the International Monetary Fund.
The extended data presentation provides users with the additional opportunities for the detailed analysis of banking system assets and liabilities with financial instruments, currency and counterparty sector breakdown.
All surveys are published in rubric «Monetary statistics» of subsection «Macroeconomic financial statistics» of section «Statistics» on the official website of the Bank of Russia.
30 December 2016